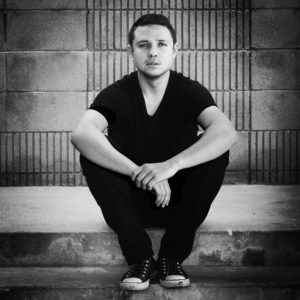 BORGEOUS
The LA-based Platinum recording artist and DJ/producer has already accomplished three Billboard Dance Radio Top 10's, three Beatport #1's and a #1 on the iTunes Dancechart in 15 different countries.
His earlier releases include "From Cali With Love", "GANGSTEROUS", "Rags to Riches" and "AGGRO" that launched his career in 2013. However it was with the release of "Tsunami" in collaboration with Canadian electronic music duo DVBBS that he shot to international fame. Billboard magazine called it "the most played tune at Tomorrowland," the 2013 Belgian electronic music festival. It was officially released on Doorn Records on August 19, 2013. A week later, it reached #1 on the Beatport 100. It reached #1 on iTunes in 15 different countries, #1 on Beatport, received an EMPO Award for 'Track of the Year' and was nominated for the Juno Award 'Best Dance Recording of the Year'.
In October 2013, Borgeous signed by Spinnin' Records.
In 2014, he reached the top 10 on Billboard's Dance Radio chart not just once, but twice with "Invincible" and "Wildfire". "Invincible" also became the #2 Song of 2014 on SiriusXM's BPM Radio and Wildfire was #14 and was released in the UK on Champion Records.